SYNTH members are able to use the lounge in Tokyo where is business district for free!
The exclusive lounge "Business-Airport", Satellite office of Tokyu Real Estate Agency is abailable.
※These offices have each conditional such as accompanying and usage time
Business-Airport Shinagawa
Taiyo Seimei Shinagawa Building 28F, 2-16-2 Minato Minami, Minato-ku Tokyo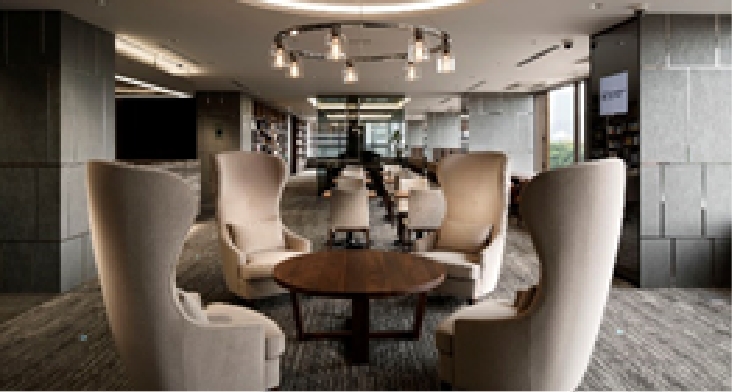 Business-Airport Marunouchi
Kishimoto Building 6F 2-2-1 Marunouchi, Chiyoda-ku Tokyo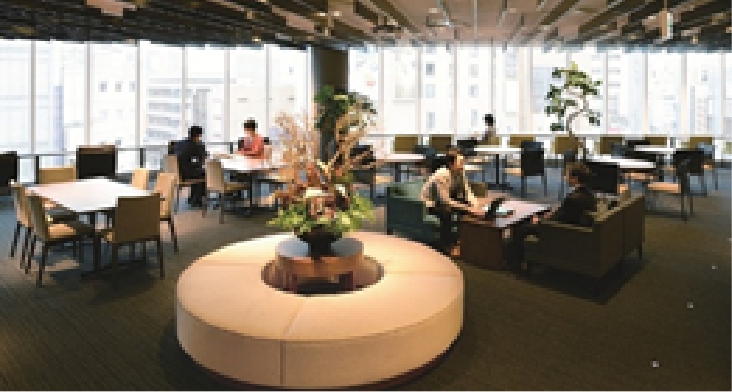 Business-Airport Aoyama
Supuline Aoyama Tokyu Building 6F 3-1-3 Minami Aoyama, Minato-ku, Tokyo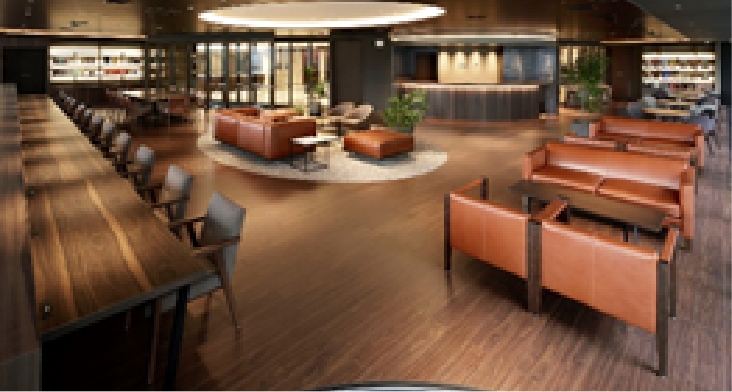 Business-Airport Tokyo
Nihon Seimei Marunouchi Garden Tower 3F 1-1-3 Marunouchi, Chiyoda-ku, Tokyo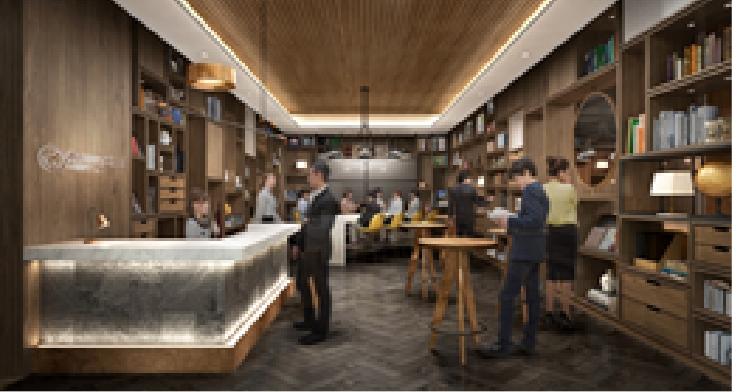 Business-Airport Roppongi
AXALL ROPPONGI 6F/7F 7-8-6 Roppongi, Minato-ku, Tokyo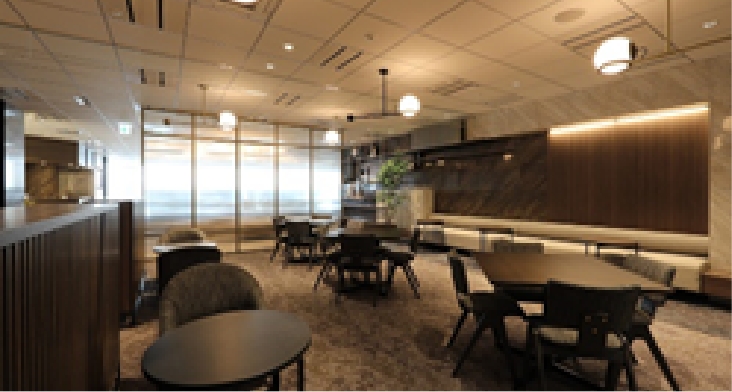 Business-Airport Kanda
OAK Kanda Kaji-cho 7F 3-4 Kanda Kaji-cho, Chiyoda-ku, Tokyo
Largest lounges in Kyoto are available. You can have an office in Kyoto!
SYNTH members can use the business lounges of Kyoto serviced office company "KRP BIZ NEXT" for free.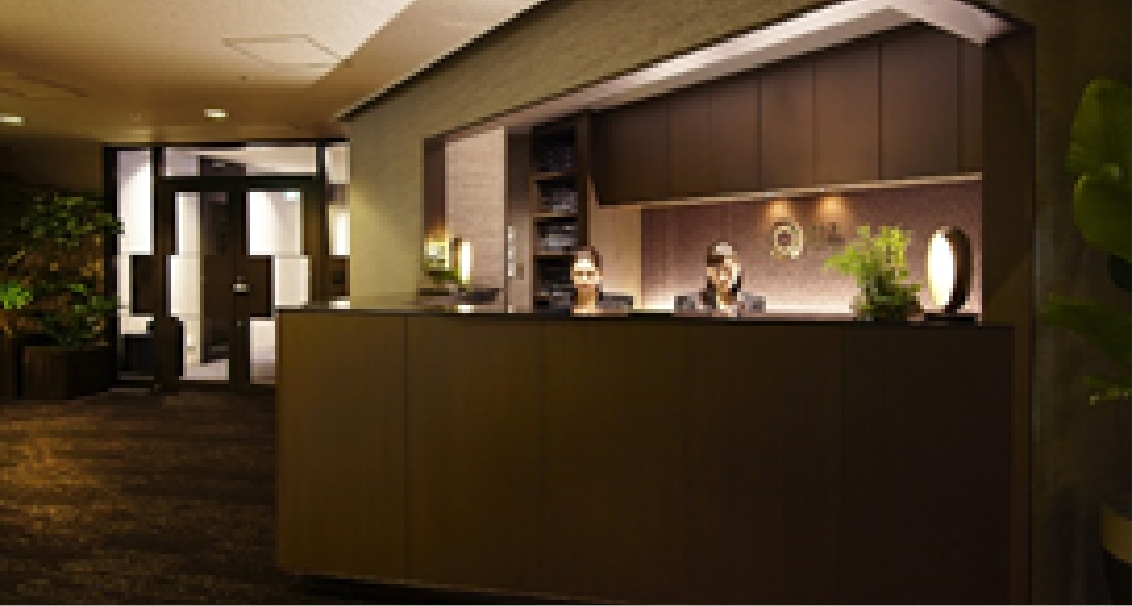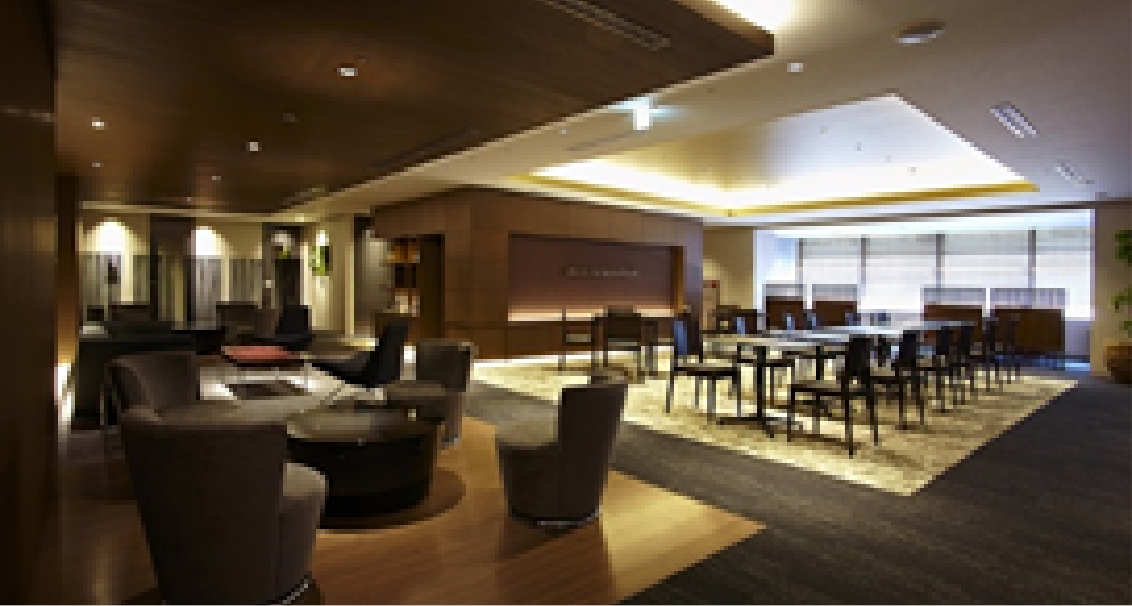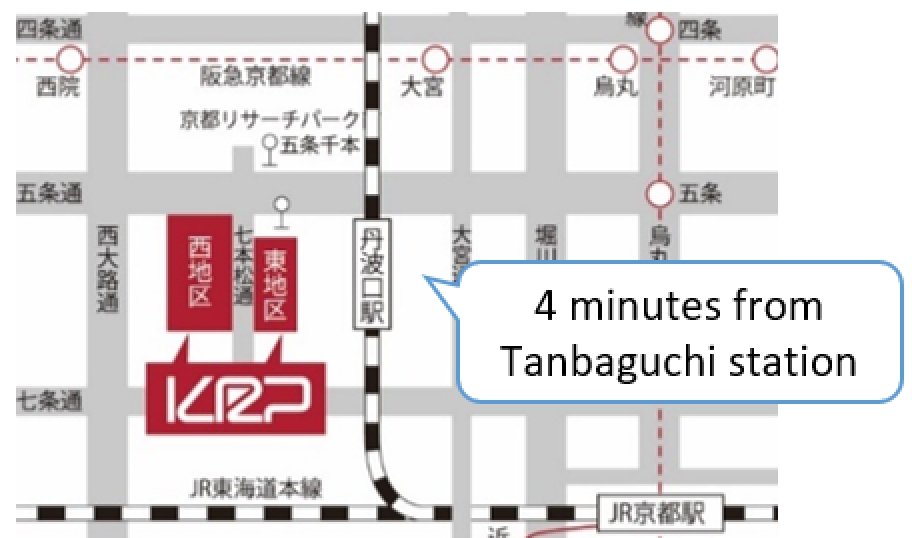 You can use its address! (Extra fee)
You can host up to 2 people for 1 SYNTH member!
The benefits we provide are equal to major companies!
The first standardized service in Japan. This service realizes from our hope that we want to fully support workers.
Hotels in Japan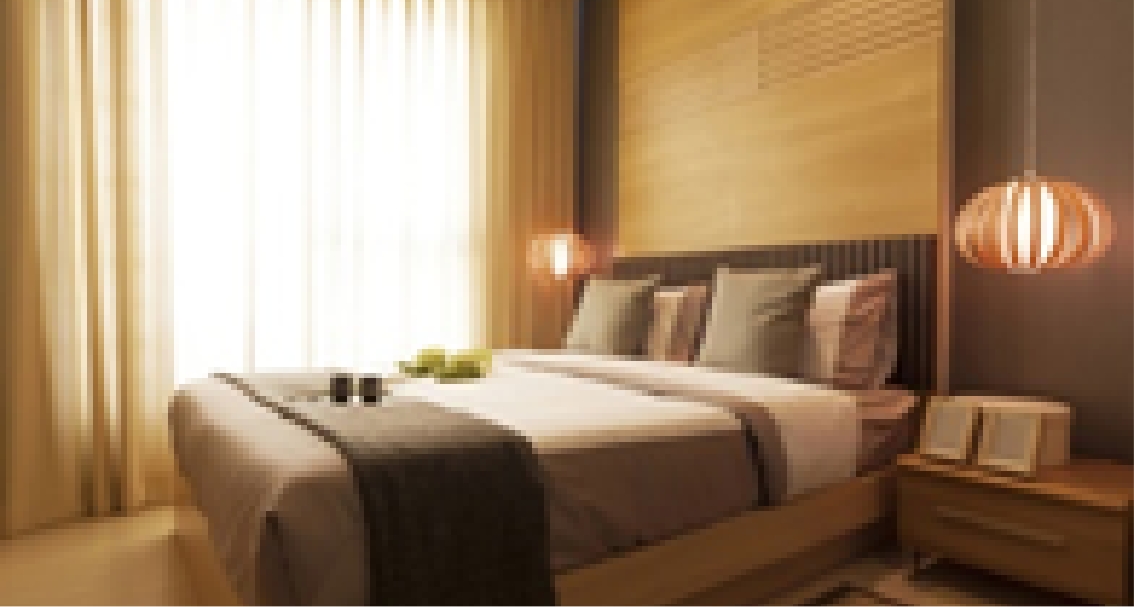 About 20,000 hotels or inns nationwide are available to use at a preferential treatment price!
The lounge can accommodate a large number of visitors

400 child care facilities and housekeeping service at members-only price. Preferential treatment discount for baby goods!
Leisure facilities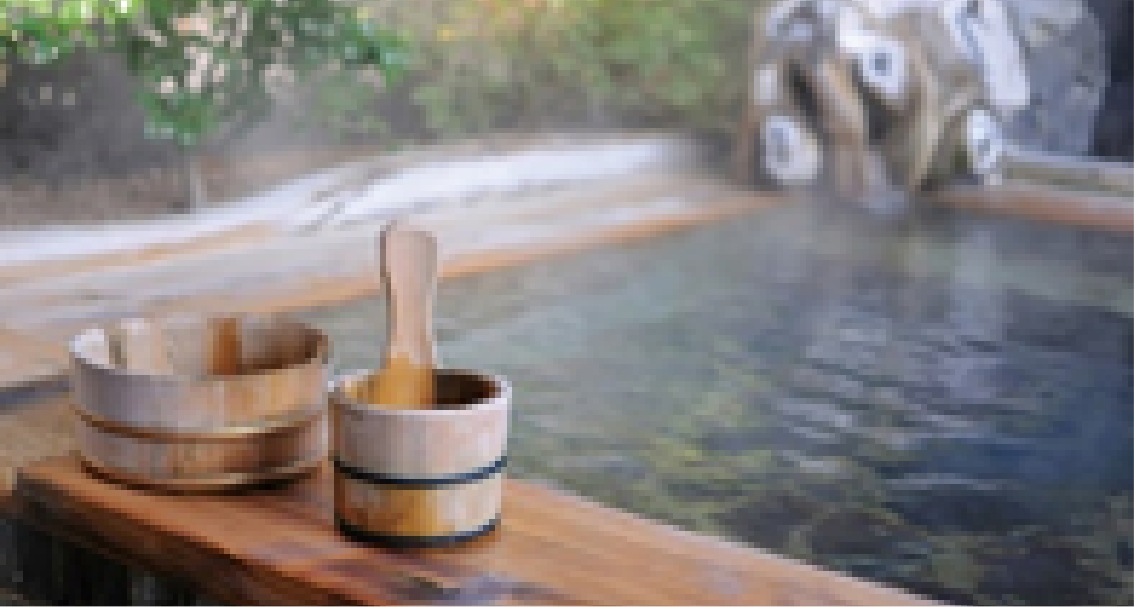 Leisure facilities nationwide are discounted up to 65 %.
A day trip to a Hot spring is discounted up to 70%!
Rent a car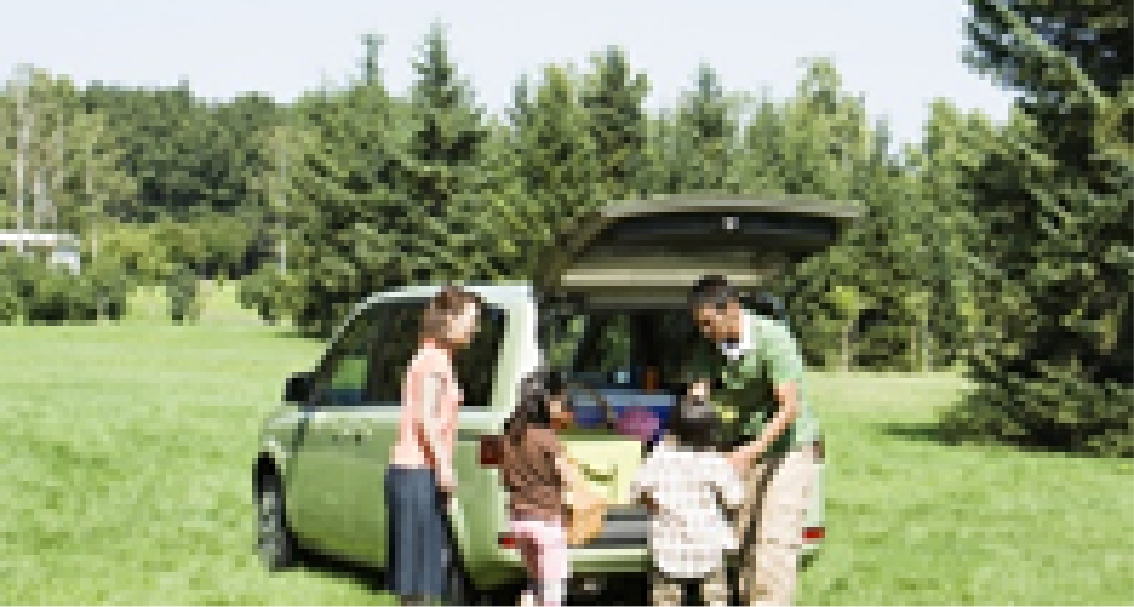 You can rent a car at up to 60% discount!